SERVICES for business growth & lifestyle balance
SERVICES for business growth and lifestyle balance
I offer a number of packages tailored to specific business needs. These have been designed to suit where you currently sit in your business journey and what you want to invest in; whether it be growth, realignment or consolidation.
Start & Scale Simply is a 'Done With You' solution for $550 + GST, and my tailored deep-dive packages start at $1750 + GST.
Working with the Flow Society
When I work with business owners, it's important that we look at your whole business and how it's working for you. We will get into the detail behind the numbers and the processes. We'll also consider your own vision and values, how you feel about your business and if it's serving you in the way you want it to.
Design your business future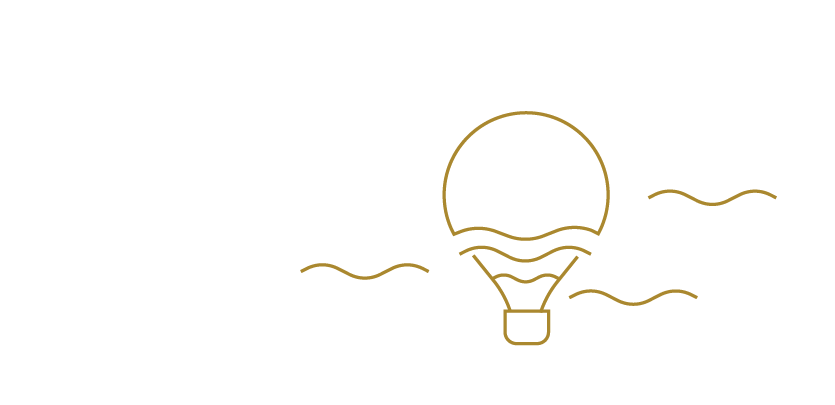 Understanding and addressing your values and lifestyle goals, and how can you meet them while running your successful business. Identify your profit drivers and your passion projects and find out how can you maintain both. Compare financial implications of different options to strategically design your business' future.
Organised, In Control & Automated
Looking at processes, systems and easy to use templates relating to your finances, business and lifestyle. What systems can be put in place to ensure you have all the information you need? How can they be improved? How can you structure your day so that you have time for yourself? 
Forecast & Budget for Success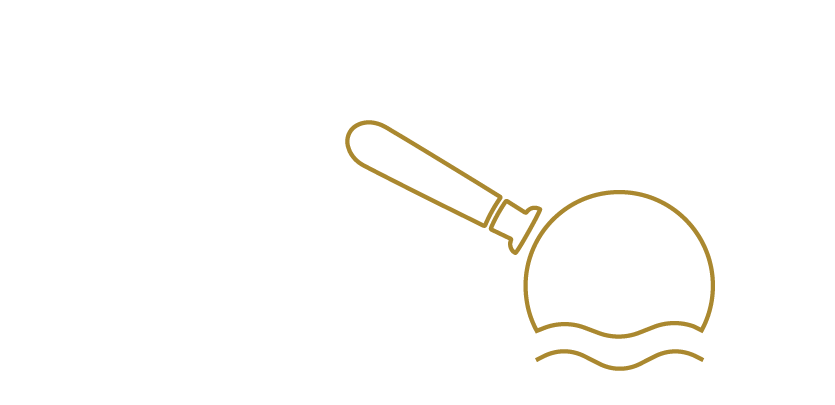 Identifying the months during which you should save and when (and on what!) you should spend. Finding the answers to questions like how many clients do you need each month to pay rent and meet your commitments? How can you get help, and how much can you afford to spend on it?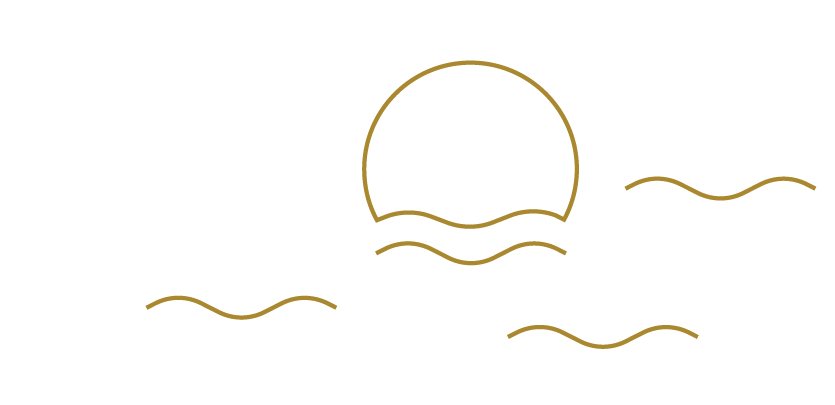 I pay particular attention to learning about my clients' values and long-term plans in order to provide a holistic view of their business as well as their lifestyle. The big question here is if you love being in your business, and if not how can we fix that?
What exactly is a Business Wealth Coach anyway!?
Maybe it's easier to pinpoint what a Wealth Coach isn't!  I'm not your accountant or your financial planner, I won't do your BAS, your tax return or arrange a mortgage for you. I also won't get too woo-woo, I'm not a money mindset coach either. What I will do is help you get the absolute best from your business in a way that is aligned to your values, your lifestyle desires and what motivates and inspires you. Together we will shine a light on every aspect of your business: your product mix, your pricing, your profitability, your plan and your purpose to understand how we can make it work for you. The aim is to create the wealth that you want in money terms so you can love working in your small business and have the financial freedom to live a life that fulfils you and your goals.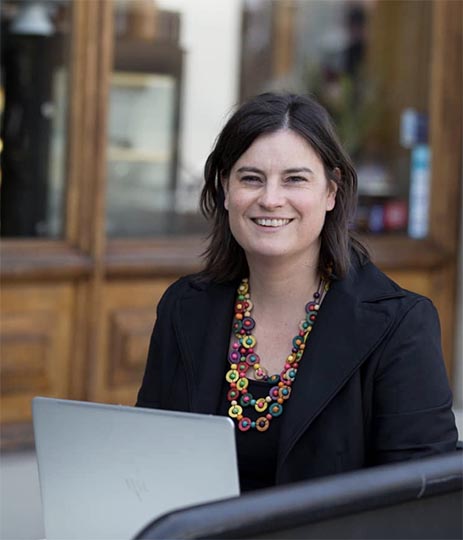 Simple Start: Financial Training and Worksheets to get you Scaling
You want to be a kick-ass CEO and are keen to know the financial basics to get you there faster. The Simple Start package will give you just that! Training, templates, instructions and time with an expert to nut it out.
Is this right for you?
You've listened to the podcasts, watched the reels and saved the posts but you have so many questions. You value expert advice but it just doesn't fit into your current budget. This package will give you the basics – without overwhelming you or overcomplicating the processes.
What to expect
This is an essential starting point for any business wanting to take charge, achieve better financial outcomes and grow.
It is a semi-DIY package that will see you:
create your own pricing strategy
forecast your cash flow
understand the key numbers in your business, and how to use them to make strategic decisions
45 minutes with me to go through your progress and options for the future
The Flow:
> 1) Video training: I'll take you through the three financial reports, what you need to know to be a savvy business owner, and how to spot trends and issues to make sound financial decisions
> 2) Pricing and Forecast Templates: A fill-in-the-blank template to get you pricing and forecasting like the boss you are
> 3) 45-minute zoom call: to go through your templates and offer suggestions and tips
Are you ready to create clarity around your financials knowing you are working towards higher profits in your business? You are in the right place!
Do you relate?
So many business owners tell me they are bad with money. They don't share their numbers for fear of judgement. They can see the lifestyle they want but it always seems to be just out of reach. They wish they had someone who can be impartial but also would be more cheerleader than drill sergeant.
My client Jacinta was there.
Her sales grew month on month. She was always recruiting as she had more work than her business could service. But she still struggled to have money left after paying salaries and bills.
Jacinta could then move through fear into action
Jacinta knew what her options were and what to watch out for.
 She was able to action that quickly, and focus on work that lit her up… and building her cash. 
She went from lost in the numbers to clear on her cash.
The Flow:
During the 60 minute consult you will cover:
> 1) Overview: review business model, structure and pain points
> 2) Financials: Eliza will review your financial statements to uncover opportunities to increase profit. You can also ask any questions within the consult.
> 3) Findings: Eliza will send you a report of her findings and recommendations.
No matter how many people tell you a budget is essential for any scaling business, you just don't have the time to prioritise it. The Money Map will show you exactly what you need to do to hit your financials goals in the next year and provide a basis for seeing what is working and what needs tweaking.
Is this right for you?
Business is BUSY. You are tired of financial surprises – great profit one month followed by a massive overspend the next. You have a bookkeeping system but anything more than that just gets too hard for the time you have available.
You are keen to understand what you need to do to hit not only your income goals, but also your profit goals.
What to expect
This is a full done with you package that will give you:
• A roadmap to see where your money is coming and going in the year ahead
• A tracker so you can monitor your progress (or, for a small extra fee Eliza will do it for you).
• Sales per month (price and quantity) by package, income stream or product group
• Itemised expenses per month
The Flow:
> 1) Initial Consult: Gauge your goals and values
> 2) Templates to Complete: Includes time tracking, price lists, past financial reports
> 3) Roadmap: Completed budget for the year ahead
> 4) Final Consult: Discuss assumptions, how to use the tracker going forward and any questions you may have
Baseline to Bluesky: Uncover All Your Actions & Opportunities
The Baseline to Bluesky is a detailed program that takes a deep dive into your business. I review your financial performance and also your own personal and business goals to understand how your business aligns to that vision. It will lift the lid on your business as a whole and give you absolute clarity on what you need to do now and next.
Is this right for you?
Has running your own business not turned out as you planned? It was supposed to allow you to do what you love and fit in around your lifestyle, but instead you seem to work all of the hours without turning the profit you want. Taking a day off seems like a luxury! Maybe you've built a successful business but you're not sure where to go next or you're rethinking your business model but not sure what the right move is. If you want to get total clarity of how to make your business really work, then this program is for you.
What to expect
Get a clear roadmap on how to hit your lifestyle, financial and business goals:
• Feel in control and put to rest any feelings of doubt or unease in your business
•  Clarity on which of your offers are selling and which ones are profitable
• Get qualified ideas for new products and optimum pricing
• A clear picture on the best business model for you and recommended changes
• Feel motivated, focused and inspired, and love being in your business again!
The Flow:
> 1) In depth Discovery Session: To kick things off I'll spend time with you to get a detailed understanding of what's working for you and what isn't in your business as well as discussing your values, goals, pain points and budgets
> 2) Financial Checklist: I'll need some financial information from you – whether that be P&Ls or raw data, price lists as well as goals, budgets and data from other periods
> 3) Analysis & Options: I get into the nitty gritty and complete a comprehensive analysis of all the available data
>  4) Recommendations & Action Plan: We'll connect again in a one-on-one planning session so I can share a detailed report discussing your current business status and what you can do next: ideas for new products, a more effective product mix, pricing and business model all with your overall goals in mind
>  5) Review & Refinement: I don't leave you to your own devices. We will connect again once you've had a chance to put some of the plan into action to review how you're going.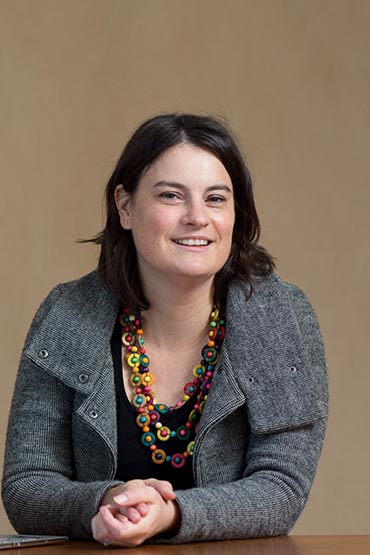 I love working with sole traders, entrepreneurs and small businesses, advising them on their strategic choices to help them build sustainable businesses.
I love working with sole traders, entrepreneurs and small businesses, advising them on their strategic choices to help them build sustainable businesses.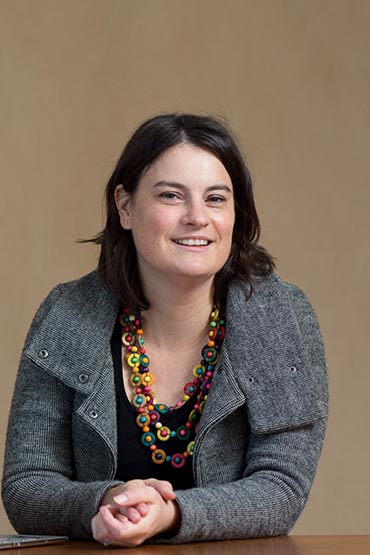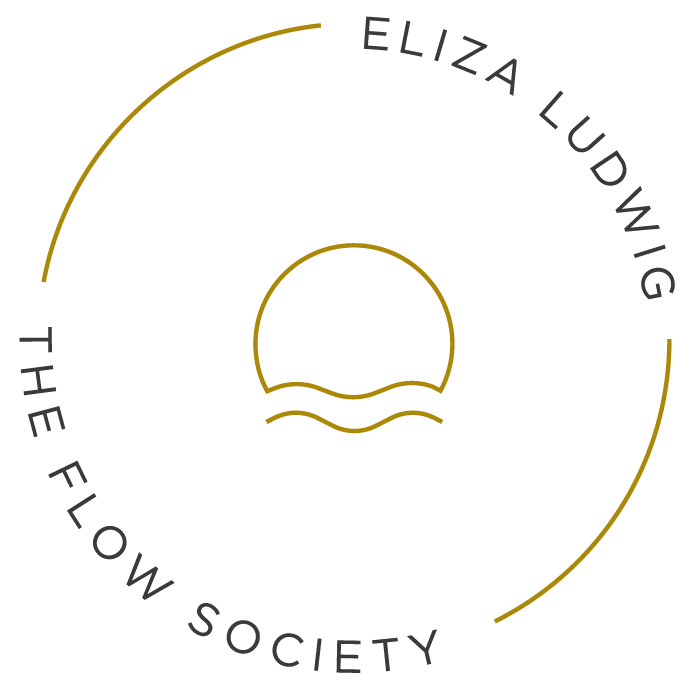 © The Flow Society - Eliza Ludwig