Got questions? I've got answers. And, if you don't see the answer you're looking for here, all you need to do is ask me!
Got questions? I've got answers. And, if you don't see the answer you're looking for here, all you need to do is ask me!
How much does it cost to work with you?
You can meet me for free for an initial get-to-know-each-other meeting, in which I learn about what you need and you can hear what I have to offer. I will then offer you a package that is right for your needs.
How can I know that I can work effectively with you, and that you will "get" me?
Our first meeting is 100% free. We can meet via Skype, by phone or in person (if you are in the Inner West). We can have a chat and you can see if you think you I'm right for your business.
I hate finances, and get the thousand-yard stare when I so much as look at them. Can you help?
Definitely. Many people I work with are great at their business and creative ideas, but do not like the finance side of things. I will get down to nuts and bolts with you, but I promise that you can stop me at any time should I use jargon or if you don't understand what I am talking about. My passion is to make finance easy and fun for everybody. I want to support people, and I want their $$$ to work for their dreams and values.
Will I have to spend more time every day/week/month working on finance stuff?
Not necessarily. This depends on your goals. I have some great templates that can be filled in every week or month, if you need some insights. And they come with pretty graphs for the more visual entrepreneurs to illustrate what they need to see.
What are the areas that you cover?
If you read the case studies of some of the people I've worked with, that will give you an idea of the range of things I do. You can also check my services page. But in a nutshell: budgets, forecasting, modeling different scenarios and their financial implications, aligning lifestyle and business goals.
My business is doing okay, why should I work with you?
Looking at the finances of running your business and aligning them with your values is both a long-term strategy and an insurance policy for difficult times. Knowing your fixed and flexible costs and obligations, budgeting for quiet times and making informed decisions for the future will all help your business to succeed in the long term – on your terms!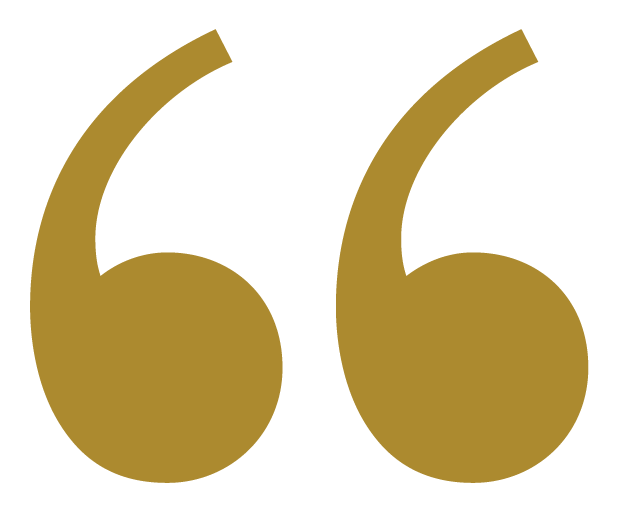 Eliza has razor sharp strategic understanding of numbers and how to make them work for you, all with unique perspective of understanding your values.
I offer a number of packages tailored to specific business needs. These have been designed to suit where you currently sit in your business journey and what you want to invest in; whether it be growth, realignment or consolidation.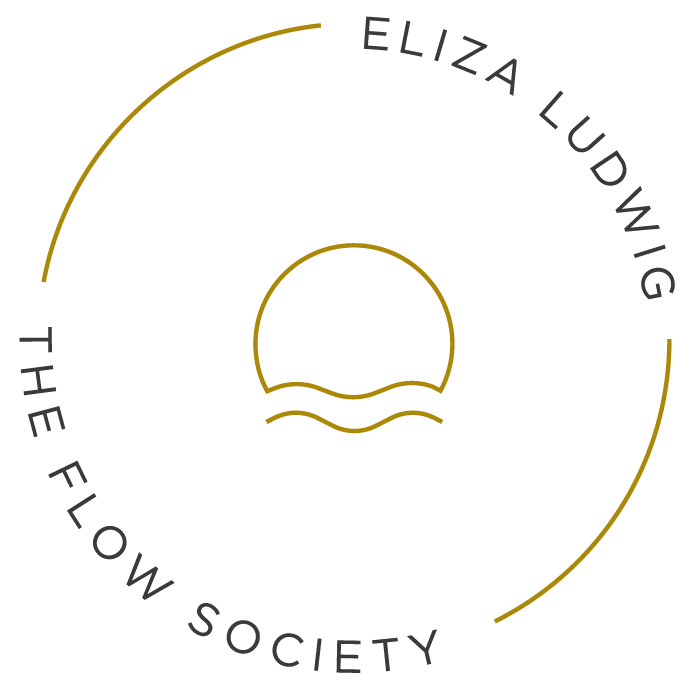 © The Flow Society - Eliza Ludwig