YOUR PROFIT & GROWTH PLANNER IS ON THE WAY
Just check your spam in case it goes astray and add hello@theflowsociety.com.au to your contacts to ensure you don't miss anything.
I will stay in touch from time to time and share handy hints or news with you, but I promise I won't get spammy or share your details with anyone else. Of course you can unsubscribe at any time too, I won't be hurt (much!).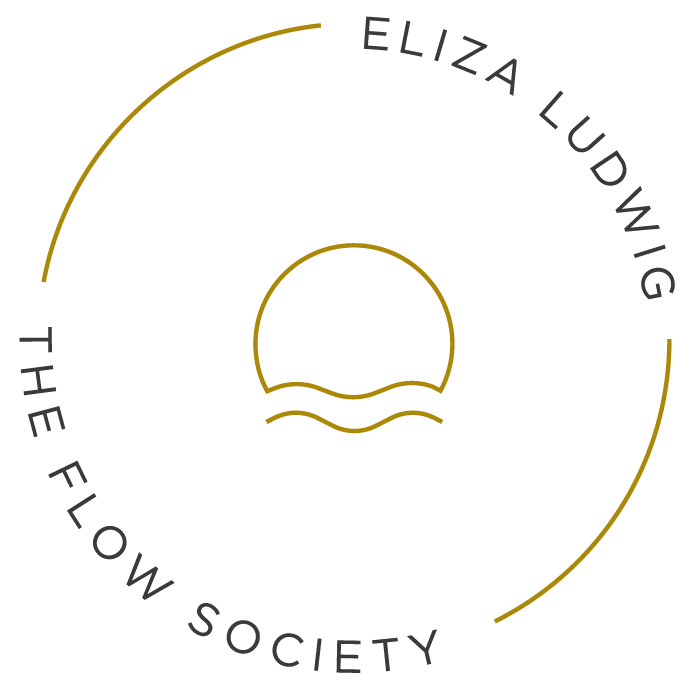 © The Flow Society – Eliza Ludwig